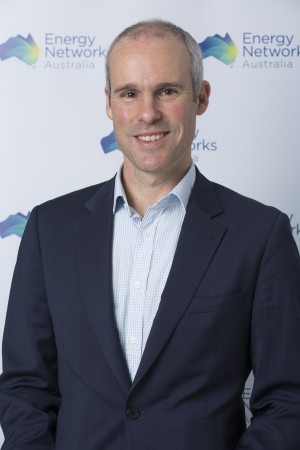 Ben Wilson
Deputy Chair of Energy Networks Australia
Chief Executive Officer, Australian Gas Infrastructure Group (AGIG) was appointed as a Director to the Energy Networks Australia Board in June 2015.
AGIG comprises Australian Gas Networks, Multinet Gas, and the Dampier Bunbury Pipeline and is one of Australia's largest gas businesses, with 2 million customers across every mainland state plus the Northern Territory.
Tertiary/Professional Qualifications:  Bachelor of Natural Science from Cambridge University.
Positions held (relevant boards and committees):  Chair of the Energy Networks Australia Gas Committee.