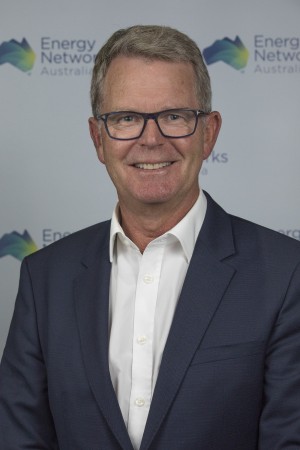 Lance Balcombe
Chief Executive Officer, Tasmanian Networks Pty Ltd, was appointed as a Director to the Energy Networks Australia Board in March 2016.
Tertiary/Professional qualifications: Bachelor of Commerce from University of Tasmania, Fellow of the Institute of Chartered Accountants and CPA Australia, Stanford Executive Program and Member of Australian Institute of Company Directors (AICD).
Positions held (relevant boards and committees): Member of Australian Energy Market Commission (AEMC) Reliability Panel and Chair of the Energy Networks Australia Transmission Committee.