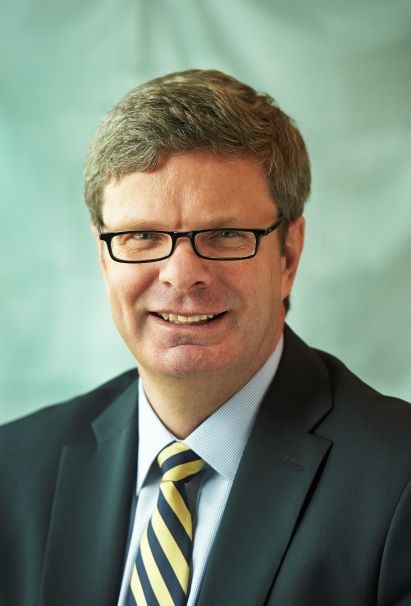 Rod Duke
Chief Executive Officer, Energy Queensland Limited, was appointed to the Energy Networks Australia Board in November 2020.
Tertiary/Professional Qualifications:  Bachelor of Engineering (Chemical) with Honours and Graduate Diploma of Management.
Positions held (relevant boards and committees): Member of the University of Queensland School of Chemical Engineering Industry Advisory Board and a Board Director of the Clean Marine Fuels Institute.