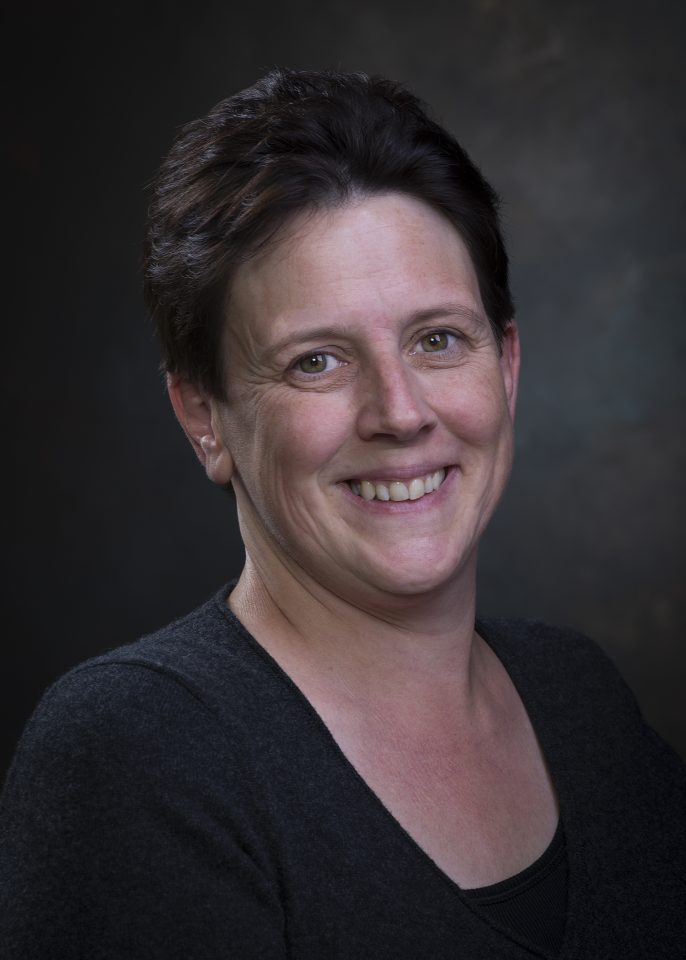 Dr Jill Cainey
General Manager, Networks
Dr Jill Cainey is General Manager Networks, at Energy Networks Australia, the national industry body representing Australia's electricity transmission and distribution and gas distribution networks.
Jill works with electricity networks to transform Australia's electricity system to accommodate new and innovative approaches to delivering sustainable energy.
Jill represented the interests of electricity storage in the UK and Europe and was appointed MBE for services to Energy Technology in 2017 for work in electricity policy and regulation.  Jill also has over 25 years of experience internationally in climate change and is very interested in the interaction of extreme weather and electricity systems and developing resilient network infrastructure for the future.