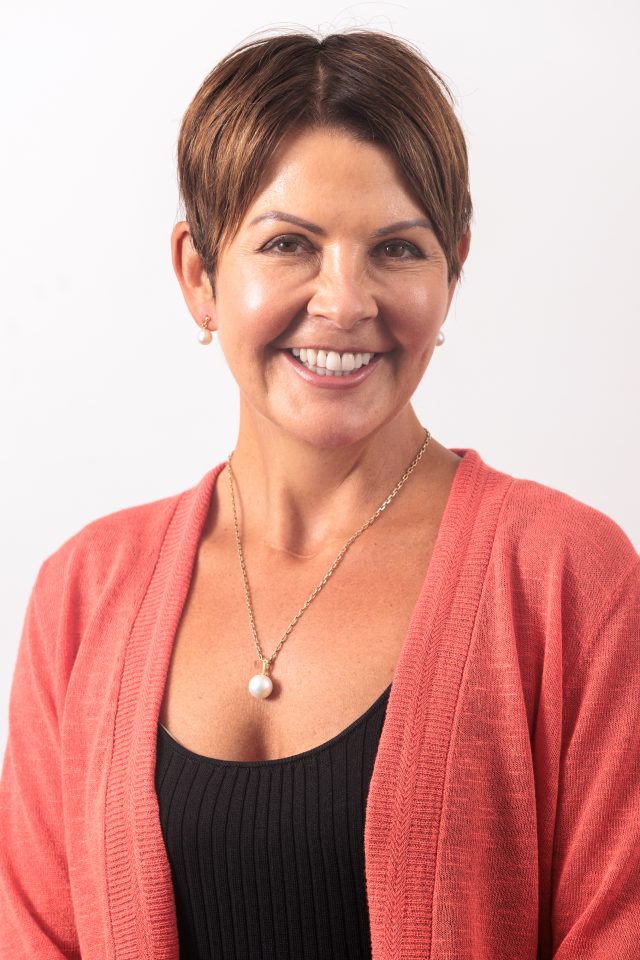 Tamatha Smith
General Manager, Corporate Affairs and Western Australia
Tamatha Smith is the General Manager, Corporate Affairs and Western Australia at Energy Networks Australia.
She is an external affairs and government relations professional with a career that has spanned government and public relations, corporate affairs management, journalism and executive positions at senior levels of the Commonwealth and Western Australian governments.
She has worked in leadership roles managing internal and external communications for private and publicly listed companies across a range of industry sectors including resources and infrastructure, government and not-for-profit organisations. Tamatha's expertise includes issues and crisis management, strategic planning, policy development and brand and reputation management.
Tamatha commenced her role with Energy Networks Australia in March 2018.