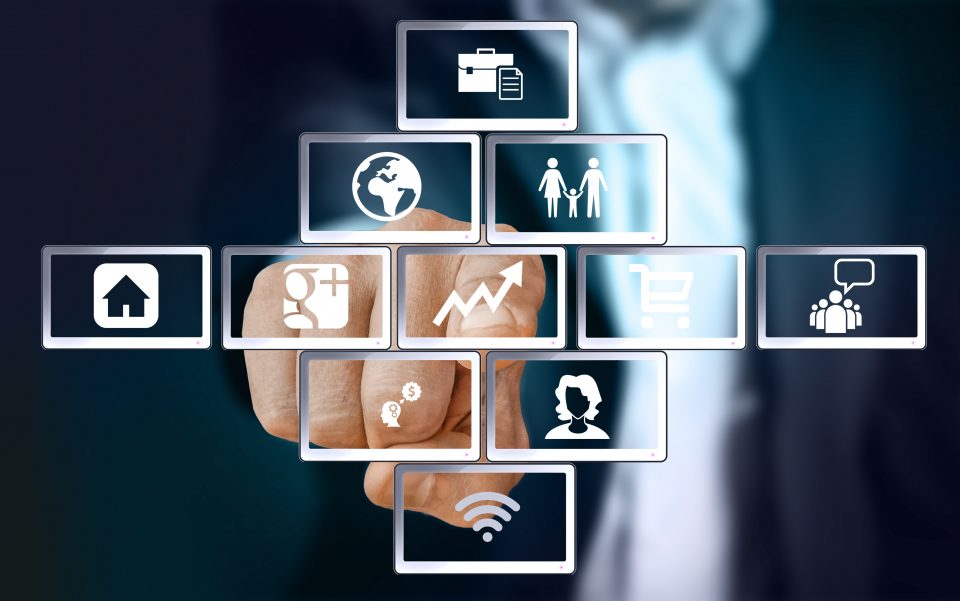 The Knowledge Bank database is an online library of resources open to Energy Networks Australia members and researchers.
This database is supported by Energy Networks Australia. It allows sharing of research, asset management and other relevant knowledge between member organisations and research organisations.
Background to the Knowledge Bank
The Knowledge Bank is a database of summary information from projects undertaken by networks and research organisations. Projects related to the following topics are accessible from the database:
Asset condition monitoring & maintenance
Customer engagement
Data, information, cyber, IT/OT
Distributed energy resources (design, utilisation)
Economic regulation, markets, pricing
Gas
Health, Safety, Environment, Training
Network strategy & business models
Power quality, reliability, stability
Transmission networks, grid scale storage
Vehicles (electric or gas-powered)
Others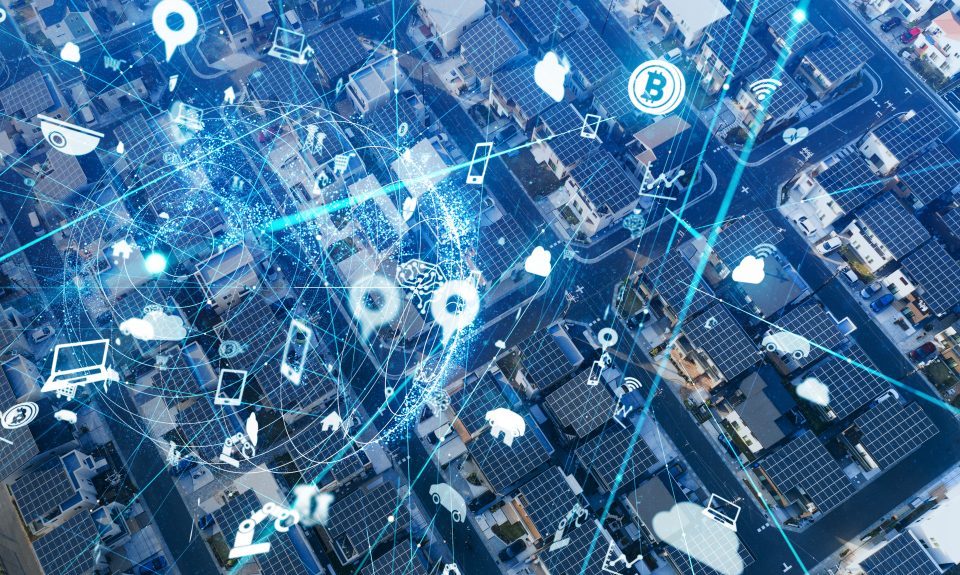 Purpose of the Knowledge Bank
The Knowledge Bank is intended to:
Help the industry understand the state of knowledge regarding projects undertaken by network members and researchers;
Create an easier pathway for networks and research proponents to share information about how potential opportunities can be exploited, and barriers overcome;
Allow members to easily search and locate projects or research of interest that are being undertaken by other organisations, get a general understanding of the project and then
identify the best contact person with whom they could discuss the project; and
Avoid duplication of effort.
Stocktake: Database of renewable energy grid integration projects
The Integrating Renewables into the Grid Stocktake is an important initiative with the Australian Renewable Energy Agency (ARENA).
ARENA completed the first edition of the Stocktake in August 2014, collating detailed information on over 170 renewable energy grid integration projects from across Australia, as well as the most relevant projects from Europe, the US, Korea and Japan, among others. The Stocktake's Australian projects represent total funding of over $4 billion. (Several projects did not disclose funding).
Energy Networks Australia and ARENA are working together to ensure that the Stocktake remains a continuing, publicly available resource for information on integrating renewable energy sources into energy networks. ARENA is funding Energy Networks Australia to deliver the first two updates to the Stocktake, with oversight from a cross-industry steering committee.
Energy Networks Australia released the first update of the Stocktake in February 2016, adding new projects and updating information about existing projects up to December 2015. A total of 208 projects have now been catalogued.
Energy Networks Australia and ARENA's goal is for the Stocktake to become an industry-led resource, with collaboration between networks, the renewables sector, research institutions, technology developers, and other project proponents. Energy Networks Australia is leading the delivery of new editions of the Stocktake, and with continuing stakeholder support, seeks to maintain it so it remains a comprehensive, relevant resource for the electricity sector to draw on in the future.