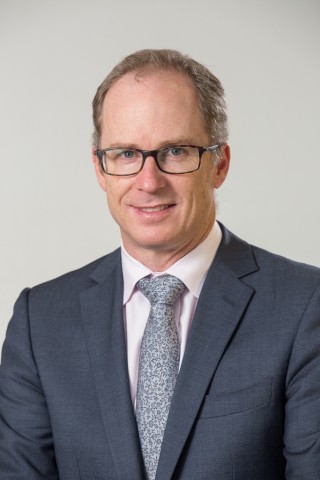 John Bradley
John Bradley is an experienced chief executive with diverse experience in the electricity, gas, water and resources sectors.
Prior to his appointment as CEO of the Energy Networks Australia, he consulted to the International Monetary Fund on State Owned Enterprise reform. As the Director General of Queensland's Department of Premier and Cabinet until 2012, John was responsible for leading strategic management in the Queensland public sector. Previously, as the Director General of the Department of Environment and Resource Management, he was responsible for policy, regulation and service delivery in natural resource management; conservation; biodiversity; offsets; and climate change.  He managed program expenditure in excess of $1 billion per annum.
John was the CEO of the Queensland Water Commission during the State's worst drought, responsible for structural, economic and other regulatory reforms in the South East Queensland water sector; drought management initiatives; water supply planning; and oversight of infrastructure delivery.
John led reforms to the utilities sector in multiple jurisdictions including the restructure and economic regulation of the $5BN Western Australian electricity industry and the $20 BN South East Queensland Water industry. Earlier in his career, he undertook regulatory reforms in Queensland's gas industry; significant power and gas infrastructure procurement projects; and the implementation of energy market instruments such as the (then) 13% Gas Scheme.
John holds an MBA from QUT and BA from the University of Queensland. He has previously served as a Director on the Boards of Greening Australia Limited, the Great Barrier Reef Marine Park Authority, the Australian and New Zealand School of Government, the Cape York Institute for Policy and Leadership, Families Responsibility Commission and on the University of Queensland Senate.