What are the National Connection Guidelines?
Energy Networks Australia has launched the first of a set of guidelines for safe, consistent and efficient connection of solar, storage and battery devices to the grid.
The guidelines are the first nationally consistent approach for installation of distributed energy resources (DER). They address low voltage connections applicable to household, commercial and industrial premises.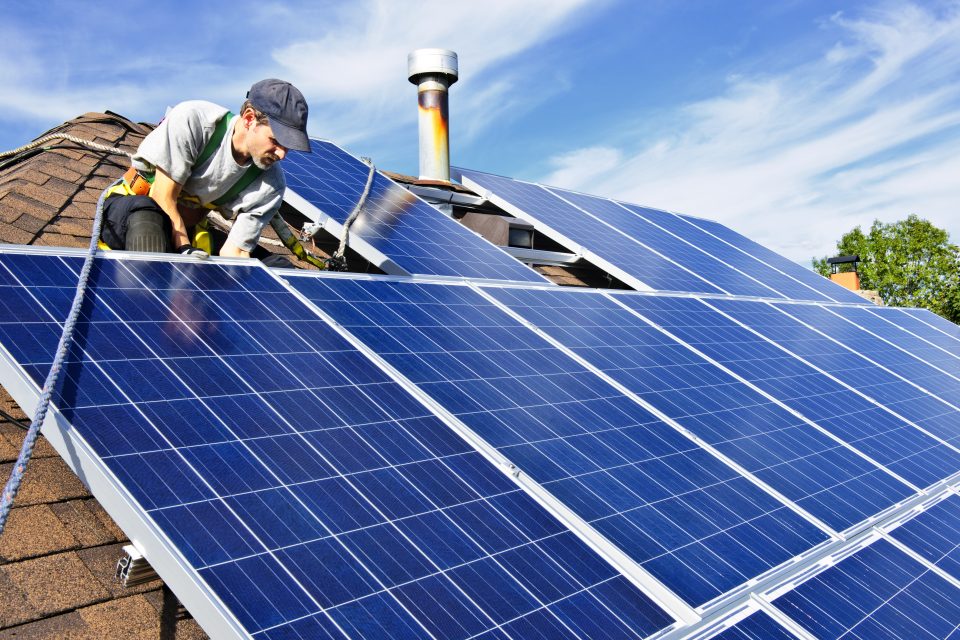 Why have they been developed?
The development of National Connection Guidelines to standardise the connection of DER into the grid was identified by the Energy Networks Australia / CSIRO Electricity Network Transformation Roadmap as a critical action to better integrate growing numbers of customer resources into the grid. To support this, Energy Networks Australia has made progress in working towards preparing a nationally consistent set of guidelines for network connection of a range of generation technologies, outlining the technical requirements to facilitate streamlined integration.
Work is underway to produce the next set of guidelines to address medium voltage (MV) and high voltage (HV) connections within the distribution system. These guidelines are expected to be released later this year.
Basic and LV Consultation
On 6th December 2018 Energy Networks Australia and CutlerMerz held a webinar that outlined the proposed technical requirements within the Basic and LV Connection Guidelines. Since then, opportunity was provided for various stakeholder groups to provide comments prior to the finalisation of these guidelines. A webiner on 7 March 2019 launched the final Basic and LV Connection Guidelines and discussed feedback received and follow on actions in regard to their finalisation.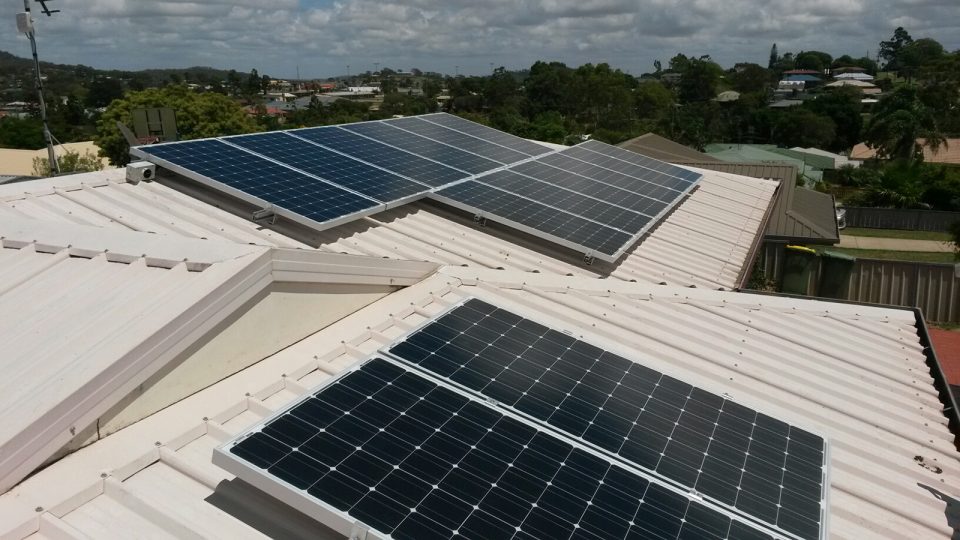 Power Quality Response Mode Settings
Australia's electricity network is rapidly changing and everyone has a part to play in helping to ensure that electricity supply continues to be safe and reliable for all.
Energy Networks Australia and our members have prepared information for installers to ensure that customers who have invested in solar panels or forms of Distributed Energy Resources (DER), like residential batteries, get the best outcomes and help keep the grid stable. This information is updated on a quarterly basis and should be your "one-stop" for inverter settings when connecting to the grid.