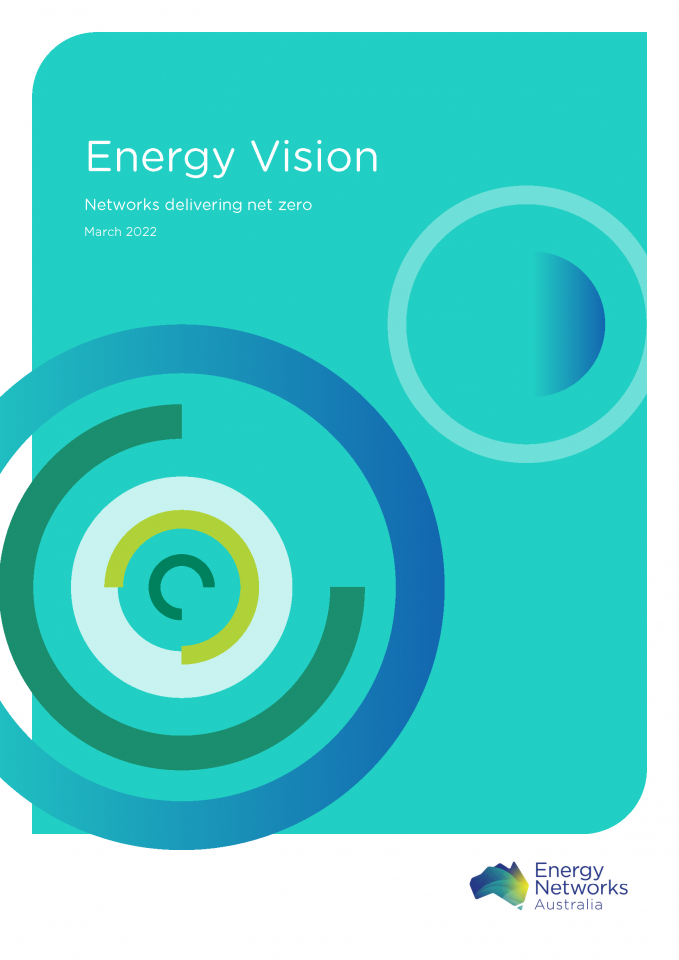 Networks delivering a net zero energy system.
The mandate to decarbonise is clear. Governments, investors and consumers across Australia and globally are driving a target of net zero by 2050. The energy sector will need to move earlier, accelerating pathways for other sectors to decarbonise.
The Energy Vision seeks to define a single vision of how transmission, distribution and renewable gas will work together in the energy grid of the future to enable greater customer choice and flexibility and support system security and reliability to enable energy decarbonisation at lowest possible cost to customers.
The shared vision will allow networks to articulate a collective pathway to net zero, identifying the activities, investments and timeframes necessary to reliably and affordably deliver the future energy system.
 Energy Vision: Stakeholder Engagement