Guidelines for the energy industry and related businesses have been produced by Energy Networks Australia
These guidelines cover a range of topics from the connection of distributed energy resources, safety, hazards and technical reports and specifications.
Some of these guidelines are closed access and available by subscription or purchase through SAI Global.
Current GuidelinesWithdrawn/suspended guidelines
The following guidelines are scheduled to be withdrawn during 2020:
| | | |
| --- | --- | --- |
| No | Document title | Status |
| 1 | ENA DOC 026-2010: ENA Guideline for the Management of Burning and Fire-damaged CCA Impregnated Poles and Cross Arms | To be withdrawn by May 2020 |
| 2 | ENA Doc 005-2006: Joint use of power poles – Model agreement | To be withdrawn by May 2020 |
| 3 | ENA NENS 10-2005: National Guidelines for contractor occupational health and safety management | To be withdrawn by May 2020 |
| 4 | ENA DOC 027-2010: ENA Technical report – Guide for the selection and management of Poles to reduce damage and loss when they are exposed to bushfires | To be withdrawn by May 2020 |
| 5 | ENA DOC 014-2006: National low voltage electricity network electrical protection guideline | To be withdrawn by August 2020 |
| 6 | ENA DOC 032-2012: Guideline for the selection, installation, identification, performance inspection and maintenance of pole reinforcement methods | To be withdrawn by August 2020 |
| 7 | ENA DOC 030-2011: ENA guideline for the preparation of documentation for connection of embedded generation within distribution network | To be withdrawn by August 2020 |
| 8 | ENA DOC 022-2008: ENA Industry Guideline for SF6 Management | To be withdrawn by August 2020 |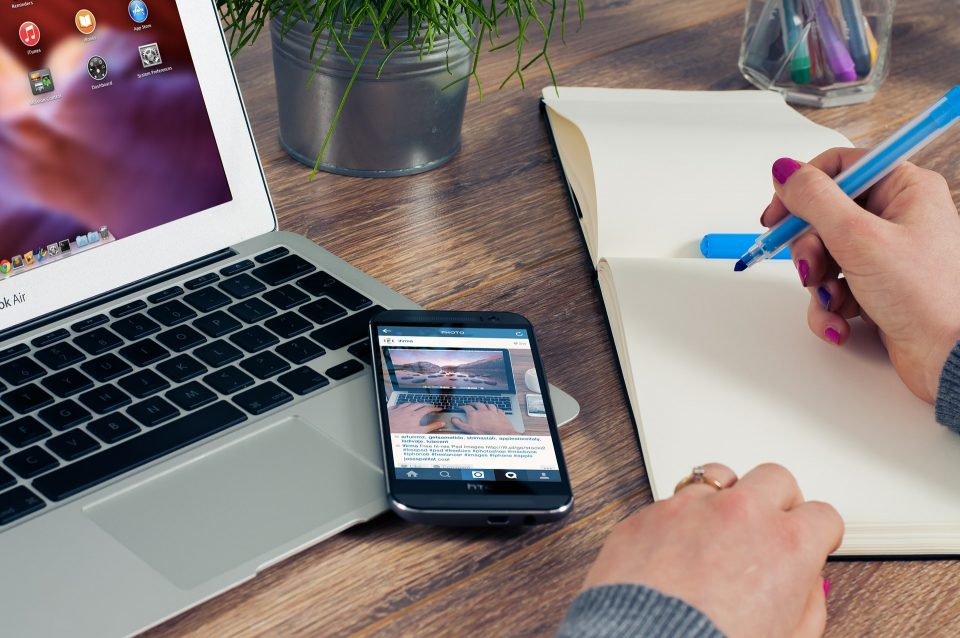 Guidelines published through SAI Global
SAI Global is the publishing partner for Energy Networks Australia Guidelines.
Subscribers can access current versions of Energy Networks Australia Guidelines and associated documents that have been developed within the industry for the industry, over many years. This represents a vast library of invaluable industry experience, knowledge and data.
Documents are also available for purchase on an individual basis in both electronic and hard copy versions.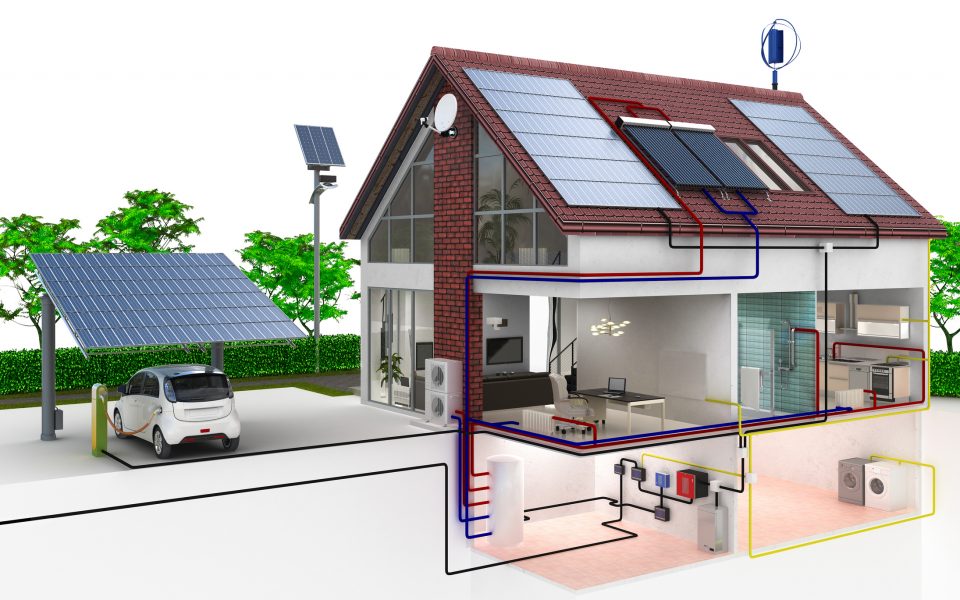 National Connection Guidelines
Energy Networks Australia has launched the first of a set of guidelines for safe, consistent and efficient connection of solar, storage and battery devices to the grid.
The guidelines are the first nationally consistent approach for installation of distributed energy resources (DER). They address low voltage connections applicable to household, commercial and industrial premises.