Guidelines for the energy industry and related businesses have been produced by Energy Networks Australia
These guidelines cover a range of topics from the connection of distributed energy resources, safety, hazards and technical reports and specifications.
Some of these guidelines are closed access and available by subscription or purchase through SAI Global.
Current GuidelinesWithdrawn/suspended guidelines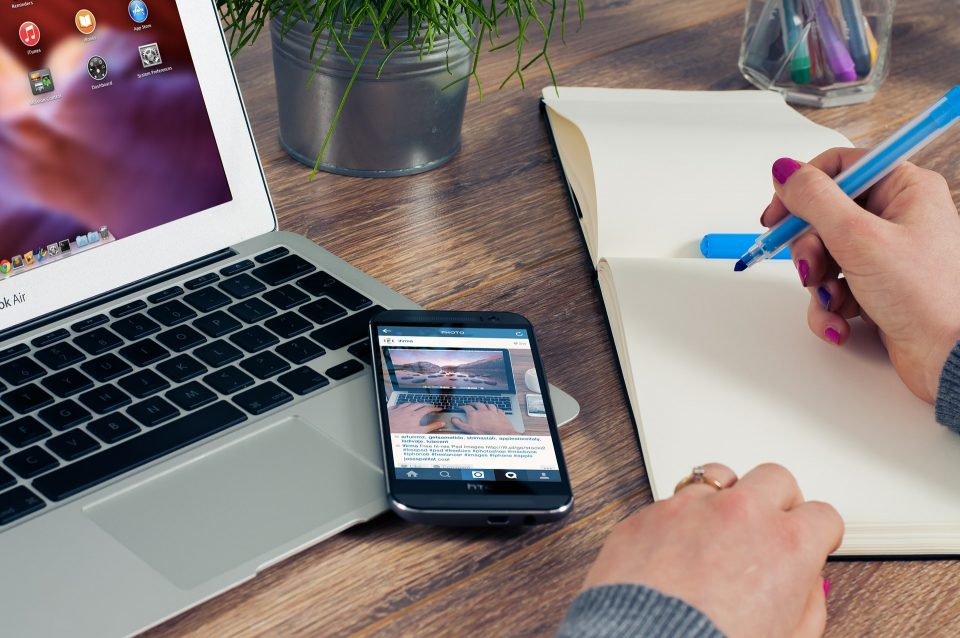 Guidelines published through SAI Global
SAI Global is the publishing partner for Energy Networks Australia Guidelines.
Subscribers can access current versions of Energy Networks Australia Guidelines and associated documents that have been developed within the industry for the industry, over many years. This represents a vast library of invaluable industry experience, knowledge and data.
Documents are also available for purchase on an individual basis in both electronic and hard copy versions.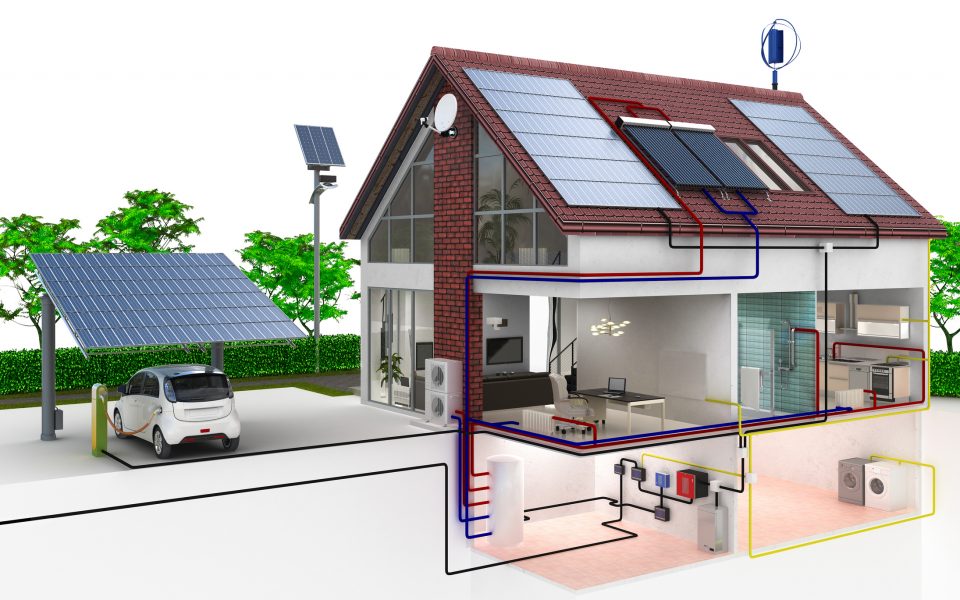 National Connection Guidelines
Energy Networks Australia has launched the first of a set of guidelines for safe, consistent and efficient connection of solar, storage and battery devices to the grid.
The guidelines are the first nationally consistent approach for installation of distributed energy resources (DER). They address low voltage connections applicable to household, commercial and industrial premises.