A Joint Energy Networks Australia and Australian Energy Market Operator (AEMO) Project
In June 2018 Energy Networks Australia and the Australian Energy Market Operator (AEMO) launched 'Open Energy Networks', a joint consultation seeking stakeholder input on how best to integrate Distributed Energy Resources (DER) into Australia's electricity grid.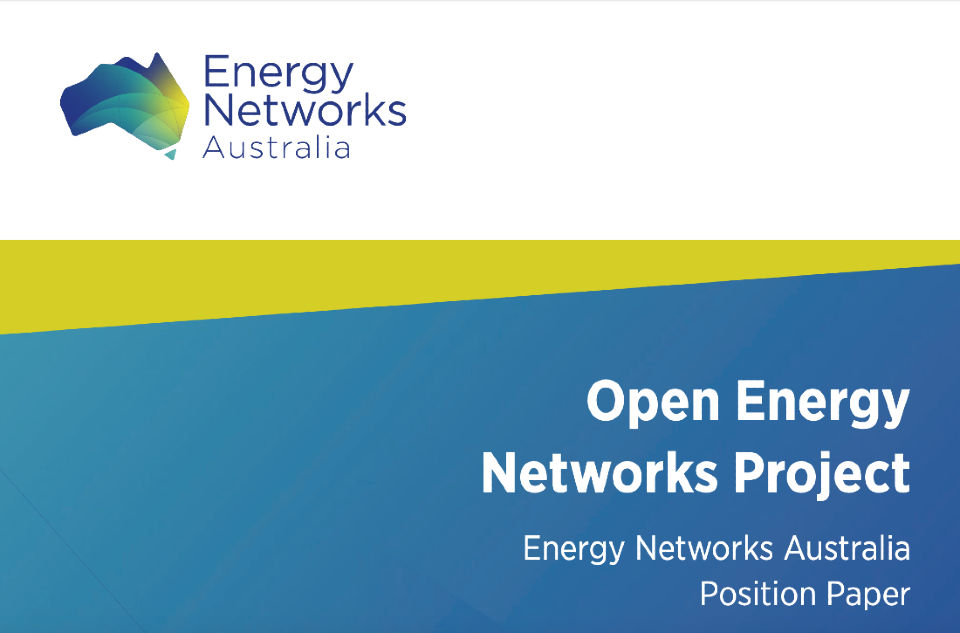 Position Paper
Energy Networks Australia released a position paper to summaries the network industry's position on the Open Energy Networks Project on 13 May 2020.
The paper looks at how Australia's energy system can best be managed to support the growing amount of distributed energy resources (DER) such as solar PV, batteries and electric vehicles.
Open Energy Networks – Cost Benefit Analysis
As part of the Open Energy Networks project, a partnership between Energy Networks Australia and AEMO, Baringa Consulting was funded by AEMO to deliver a cost-benefit analysis of the concepts and models identified.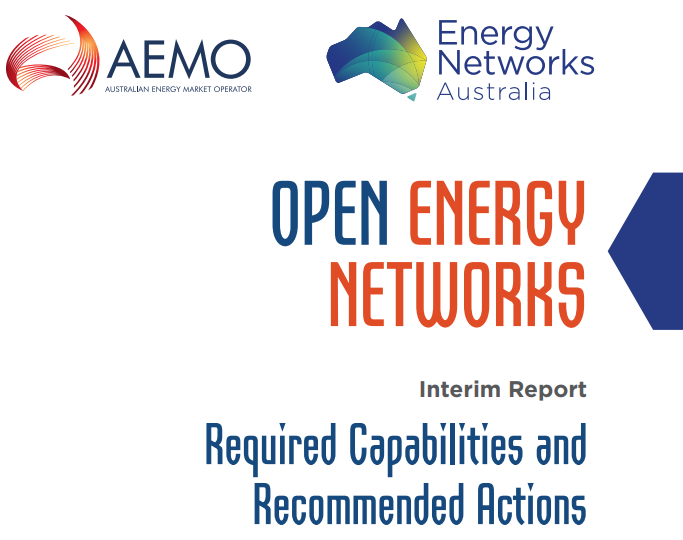 Interim Report – Required Capabilities and Recommended Actions
After an extensive, nation-wide stakeholder engagement program we released the Required Capabilities and Recommended Actions Report in July 2019. This report describes how all customers may benefit from fully integrating customer solar, battery and controllable devices into the electricity grid, and outlines the capabilities and actions required to start the process.
Submissions and Consultation
Overwhelming interest in Open Energy Networks resulted in extensive feedback from a wide range of stakeholders; submissions can be viewed below.