Renewable Gas in Australia – 2019
6 June 2019, Maritime Museum, Sydney
Energy Networks Australia and Bioenergy Australia are hosted the Renewable Gas in Australia Symposium to discuss emerging innovations and research in hydrogen and biogas.
The one-day symposium will leave you with an understanding of what projects and case studies exist, how a biogas or hydrogen project may suit your business, the drivers pushing businesses to consider gas creation and injection and policy mechanisms needed. The event will also showcase how Australia could follow the lead and learn lessons from other countries who have capitalised on this opportunity.
This event is a must attend for the gas pipeline owners and operators, gas distributors, federal, state and local government representatives in the waste, agriculture and energy sector, biogas and hydrogen producers and technology suppliers, engineers and project developers, investors and financial institutions, large waste producing industries such as pork, dairy, water treatment, agriculture, landfill, food processing and manufacturing.
The event will not only leave you with a good overview, it will also address the technical aspects of creating and injecting biogas through the launch of the Biogas Opportunities for Australia report, written by ENEA and supported by Australian Renewable Energy Agency (ARENA), Clean Energy Finance Corporation (CEFC), Energy Networks Australia, Bioenergy Australia and the International Energy Agency – Bioenergy.
The symposium is designed to intensify relationships and connect opinion leaders, influencers, stakeholders and enablers to strengthen the opportunity to decarbonise the gas network through driving commercial projects.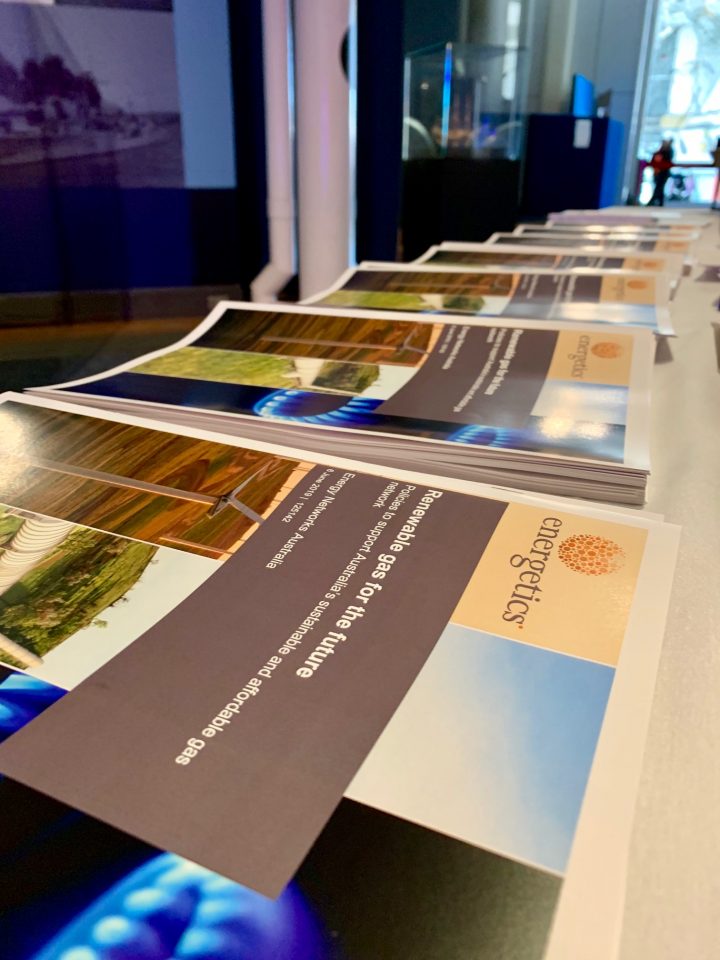 Energetics Report
Energy Networks Australia released research by energy consultant Energetics at the symposium
The research proposes low carbon gas policy incentives that could help efforts to decarbonise the nation's economy.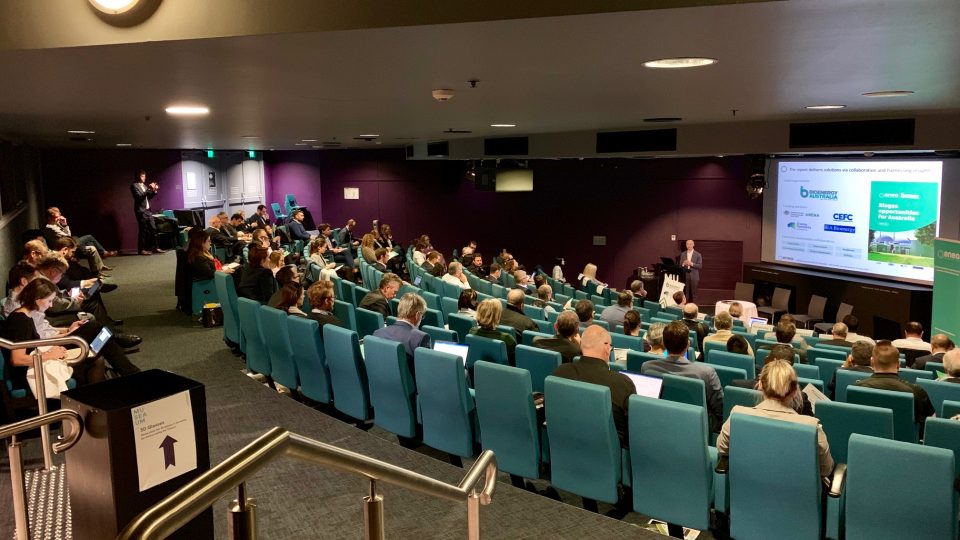 Speaker Presentations
Attendees to the Renewable Gas in Australia Symposium can access the speaker presentations by clicking the link below and entering the password.
If you would like to request access please email events@energynetworks.com.au