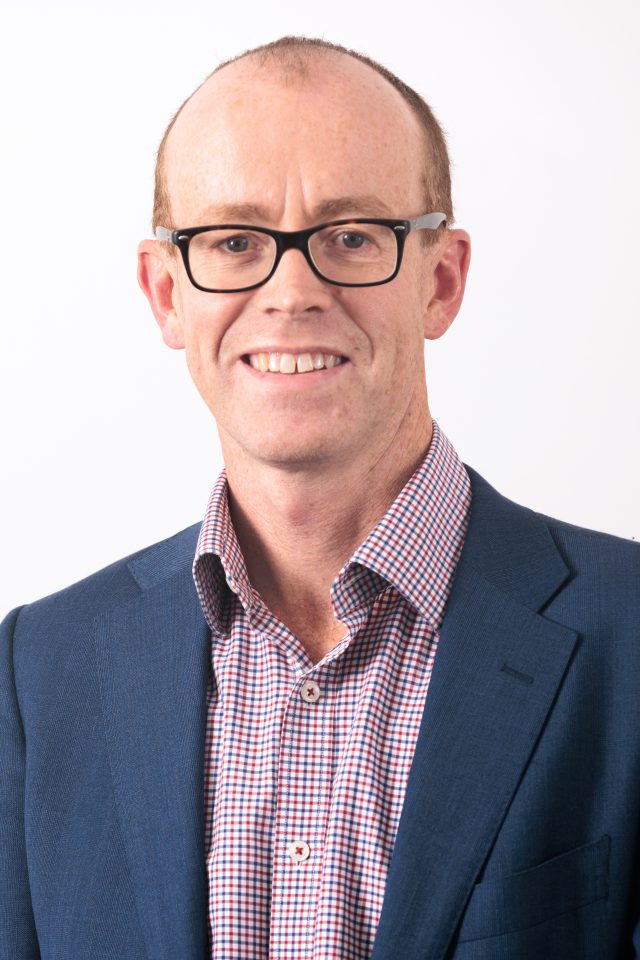 Andrew Dillon
Chief Executive Officer
Andrew Dillon leads the peak national body representing gas distribution and electricity transmission and distribution businesses throughout Australia. He is an experienced energy sector executive with more than two decades in the industry.
Andrew has held several executive roles in the energy sector, including at AustNet Services, an ASX-listed energy network owner, the Energy Supply Association of Australia and in the Victorian Government.
Andrew is a Director of the Australian Gas Industry Trust and a former Director of Goulburn Valley Water.