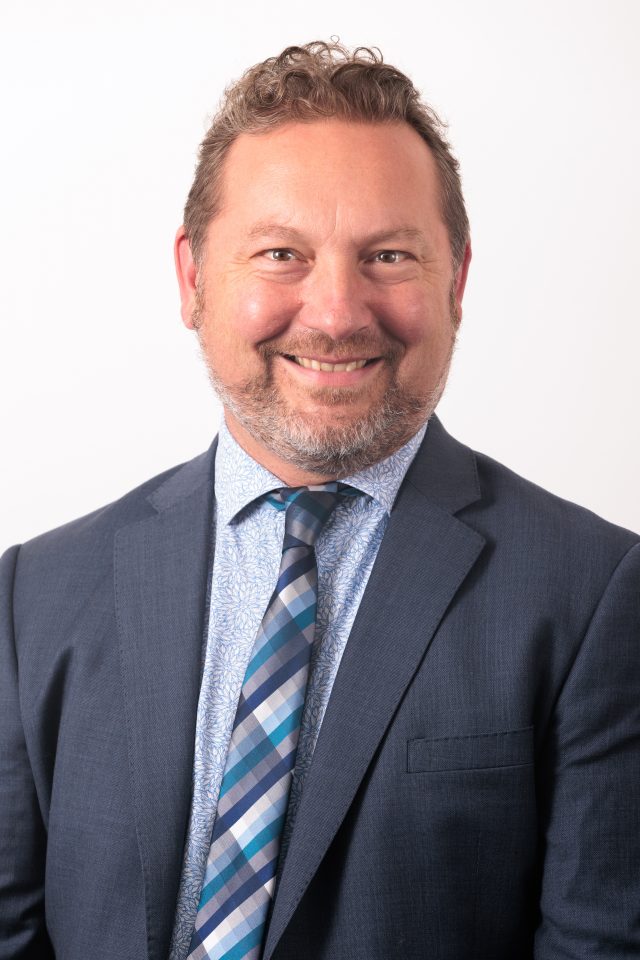 Dr Dennis Van Puyvelde
Dennis Van Puyvelde is Energy Networks Australia's Head of Gas. In this role he manages work programs and strategic projects for the Gas Committee and it's related technical, marketing and carbon policy reference groups. He leads the development and implementation of advocacy strategies for gas distribution businesses.
Dennis led the development of Gas Vision 2050 – an industry-wide future vision for the gas industry. This vision describes a pathway for gas involving the adoption of hydrogen, biogas and carbon capture and storage. He has also secured support from Australia's gas networks businesses for the Future Fuels CRC.
Dennis has over 20 years' experience in the energy sector, with particular emphasis on low emission technologies, including gasification, biogas, carbon capture and storage and hydrogen.
Dennis has a PhD and Honours degree in Chemical Engineering and a Graduate Certificate in Public Sector Leadership.