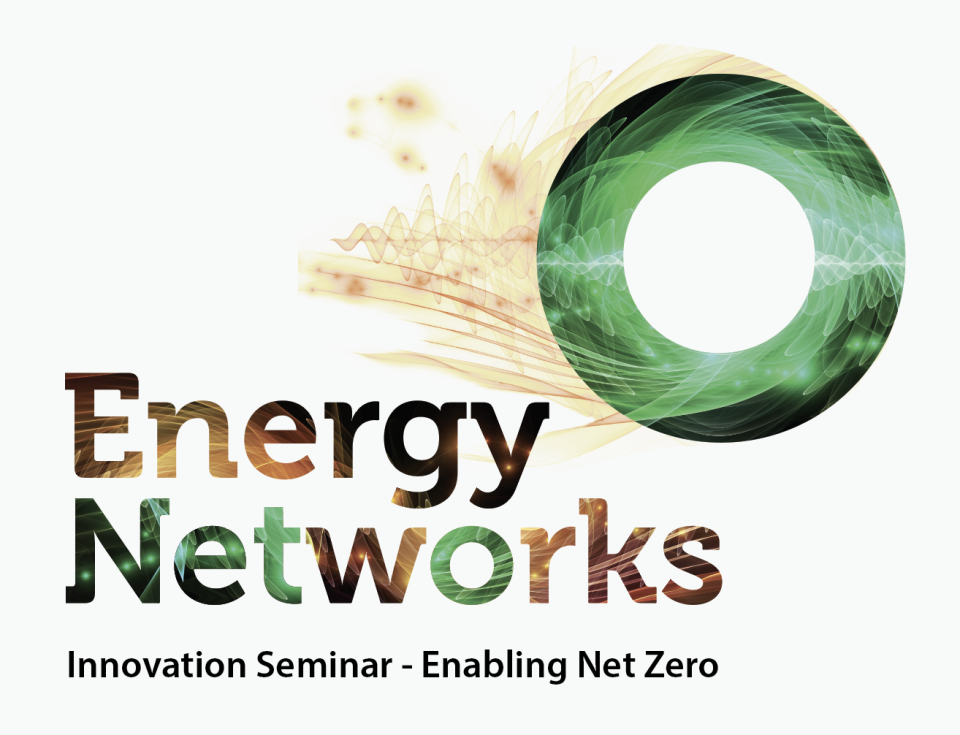 2023 Energy Networks Innovation Seminar – Enabling Net Zero
CENTREPIECE at Melbourne Park, 3 May 2023
Last year, Energy Networks Australia published an Energy Vision for a net zero future. The vision describes how Australia's energy networks will work together and with customers to help deliver a secure and reliable net zero energy future, giving consumers greater control over their energy use and helping to drive down costs. The vision highlights how important the nation's energy delivery systems – our electricity transmission and distribution and gas distribution networks – are to ensuring Australia achieves its decarbonisation objectives.
To expand on this vision, ENA is hosting an Innovation Seminar. This will bring together our members, key stakeholders and industry partners to explore how the energy sector can work in a whole of system manner to enable net zero through innovation.
Energy Networks Australia invites you to join us and be part of this important conversation.
Click Here to Download the Program