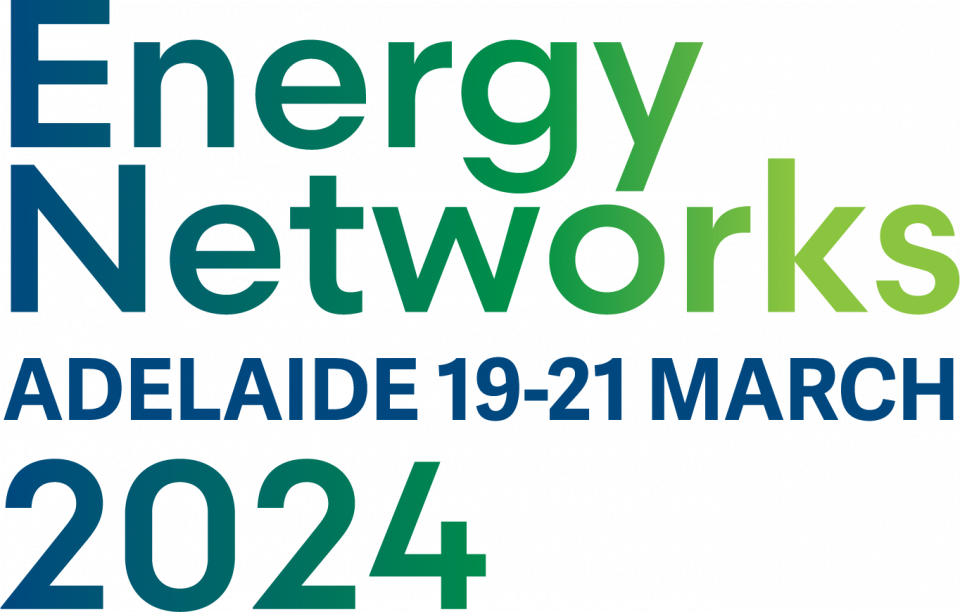 Energy Networks Conference + Exhibition
Adelaide Convention and Exhibition Centre, 19-21 March 2024
Conference and registration site
This pre-eminent event for the energy network sector is run every two years, bringing together the best in our industry to share expertise on how we navigate the energy transformation.
It is a chance for our members, key stakeholders and industry partners to discuss the transformation of our 20th-century grid so it can deliver energy and provide services and value the way consumers of the 21st-century demand.
The event is designed to connect people from across the industry, providing opportunities to strengthen existing relationships and create new ones.
This is the only conference and exhibition on the energy network event calendar run by the industry, for the industry. We look forward to talking to you about how you can be involved and become an integral part of the conversation.
If you have any questions regarding sponsorship packages, please email our partnerships team on partnerships@energynetworks.com.au or call +61 435 228 864 to discuss available sponsorship packages.