Safety Check: Electrical safety guidelines for advertisers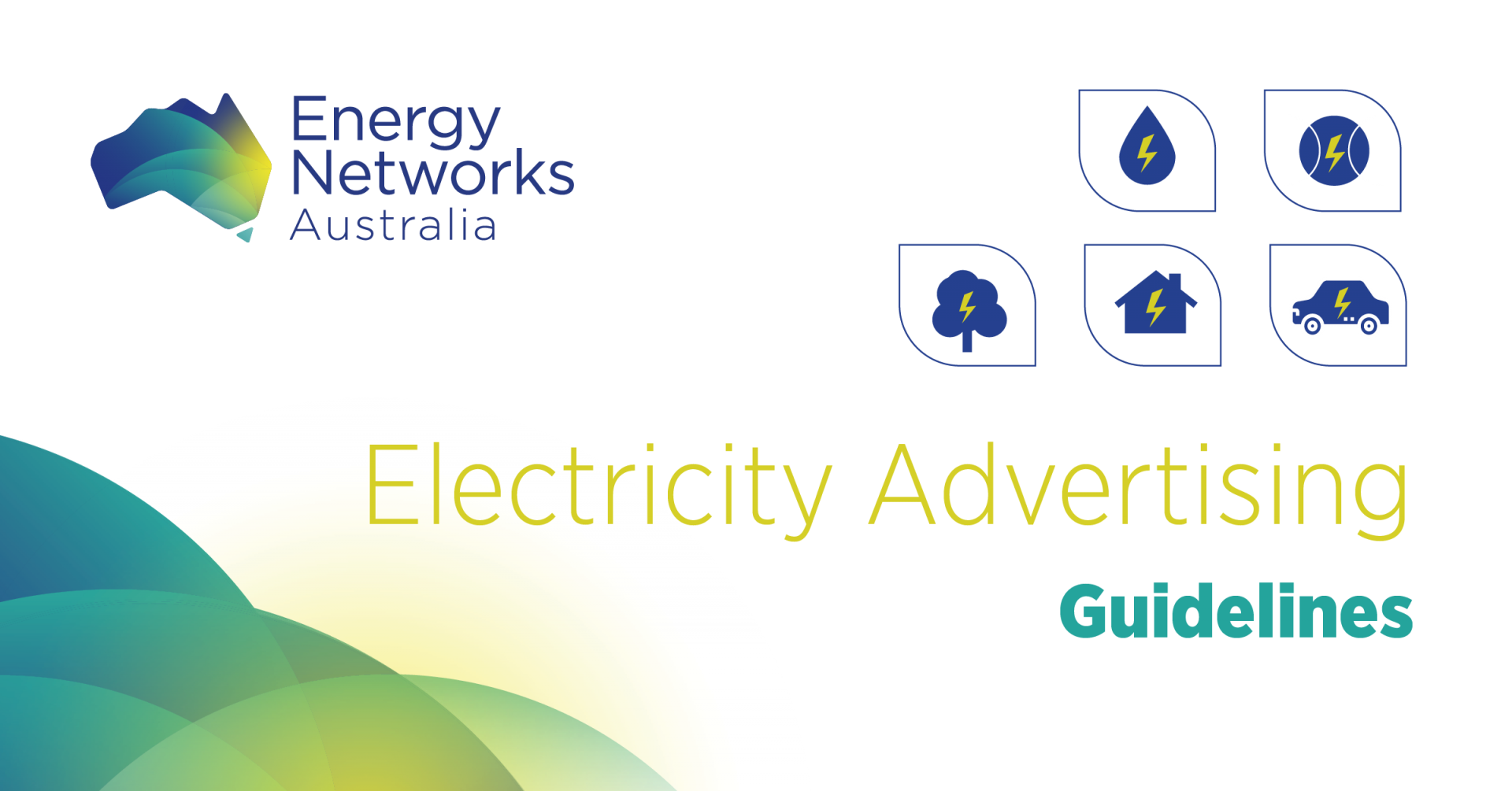 Energy Networks Australia (ENA) has released a factsheet highlighting the importance of the safe depiction of electricity use in advertising.
The factsheet outlines some of the do's and don'ts when using electricity in advertising, including not representing electricity in a way that could seem inviting to children and could put them at risk of harm.
ENA Chief Executive Officer Andrew Dillon said it was imperative to remind advertisers and marketers of the importance of showing electricity being used in a safe way.
"Electricity use is an essential component of life at home, in work and in the wider economy. Its safe and reliable supply is commonplace and therefore taken for granted, he said.
"Often advertisers portray electricity in a slap stick or careless way to make a television ad seem funny or more interesting. But this can lead to a misunderstanding about how we should behave around electricity.
"Electricity can kill, especially when used incorrectly. It is very important that any representation of electricity and its use adheres to safety principles. This includes how electricity is depicted in advertising collateral."
For a copy of the guidelines, click here