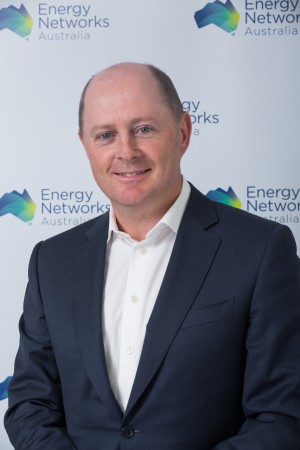 Tim Rourke
Chief Executive Officer, CitiPower and Powercor, was appointed as a Director to the Energy Networks Australia Board in November 2016.
Tertiary/Professional Qualifications: Bachelor of Commerce, University of Melbourne.
Positions held (relevant boards and Committees): Chief Executive Officer Victoria Power Networks Pty Ltd as well as CEO and Director of its major operating subsidiaries, which include; Powercor Australia Ltd, CitiPower Pty Ltd, Energy Solutions Pty Ltd and Powercor Network Services Pty Ltd. Director, Transmission Operations (Australia) Pty Ltd.