Program Highlights: EN2024
The highlight of the energy sector calendar is always Energy Network Australia's Energy Conference and Exhibition. From March 19 to March 21 next year, EN2024 will be held in beautiful Adelaide at the Adelaide Convention Centre.
As a special to treat to all our avid Energy Insider readers, we have decided to give you first peek at the EN2024 program.
With a series of standout keynote speakers, incisive plenary panels and concurrent presenters sharing examples of today's solutions for tomorrow's energy future, EN2024 will once again be the place to be for anyone working within energy network and distribution systems. And in case that wasn't enough to entice you to the City of Churches (and solar panels) we have a host of networking events that will ensure every moment of the conference is well worth it.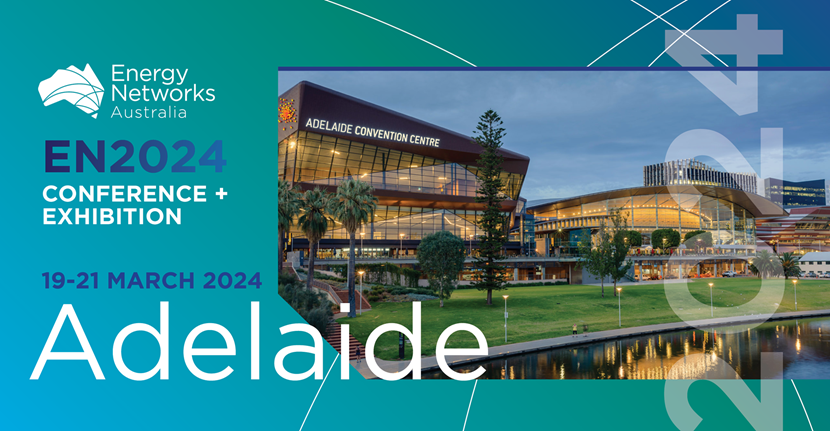 Key speakers
Premier Peter Malinauskas will open the event on Wednesday 20 March and highlight to work of South Australia to lead the world in renewable integration into the grid.
We will also hear from Ramez Naam, co-Chair for Energy and Environment at Singularity University. He will share his insights about the inevitability and increasing price advantage of clean energy. Ramez is also an investor in and advisor to clean energy, mobility, and climate-related startups around the world and is launching a new venture capital firm focused primarily on climate and clean energy.
Ruby Heard will speak to one of the conferences key themes, Can Australia achieve a Just Transition? A professional electrical engineer, social entrepreneur and woman of Jaru heritage, in 2018 Ruby established Alinga Energy Consulting, a profit-for-purpose energy advisory company delivering energy system feasibility and design services. Ruby is also a founding steering group member of the First Nations Clean Energy Network.
Themes
The event will have a special focus on innovation, consumer outcomes and the need to create resilience in systems that promotes social license and community engagement.
Taking place in Adelaide, the conference will highlight the world leading innovations from South Australia and showcase what other networks can learn from the highest penetration of renewable energy globally. More broadly, the integration of renewables will be a prominent topic of discussion. Following each of our Keynote speakers will be a plenary session in the main auditorium. Energy experts from across the sector will engage in the thought-provoking panel discussion followed by a Q&A where the audience can participate though the conference app.
Plenary Sessions are:
Forecasting Australia's Energy Transformation
Can Australia achieve a Just-Transition
Where are we now? A whole of system perspective
Technology & The Future of Energy
Our concurrent sessions will enable delegates to dive deeper into the detail of various aspects of energy, from regulation, asset management and the role of renewables. These smaller sessions allow for more engagement between the expert panellists and the audience and enables the moderator to hone further in on the expertise of each presenter.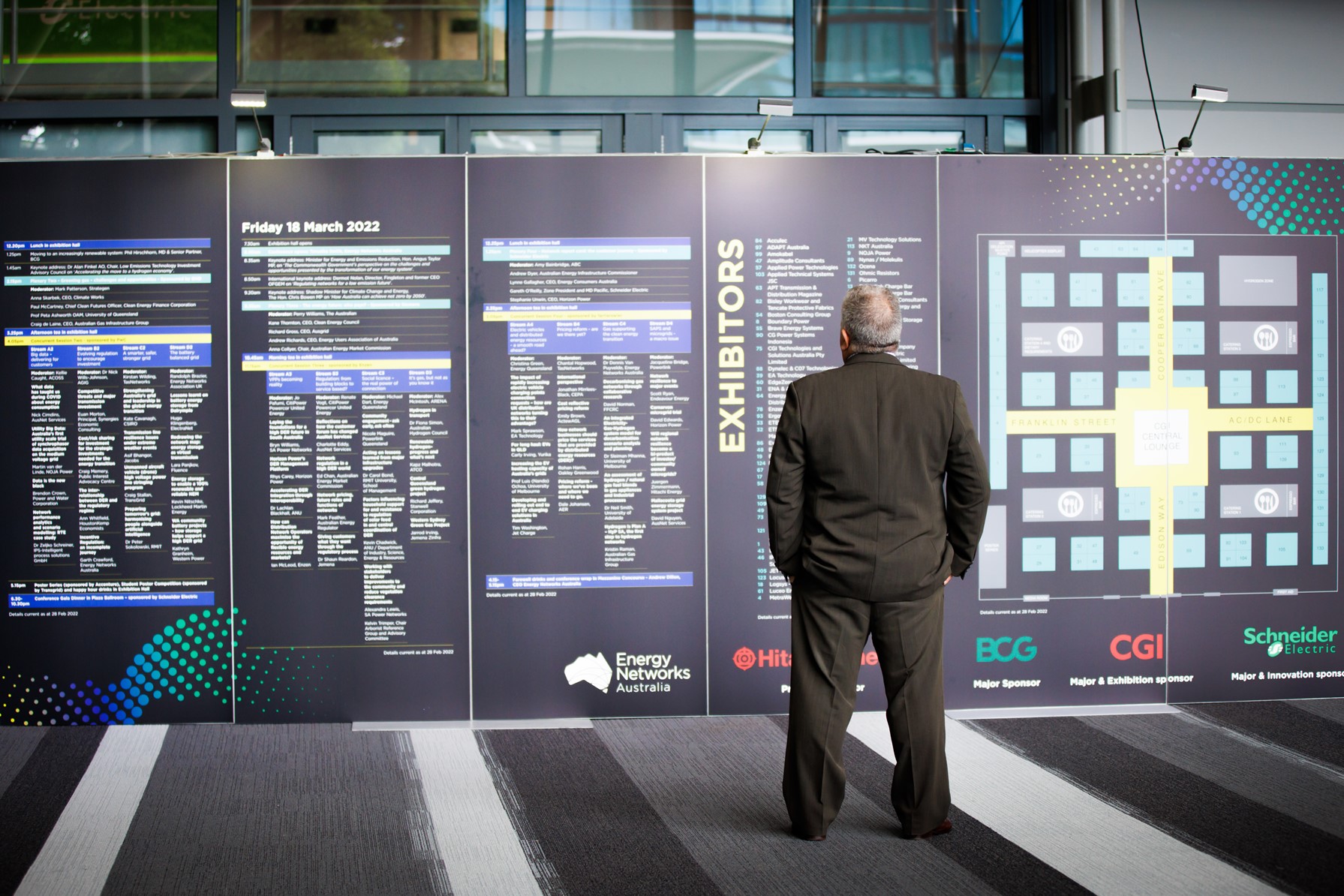 Events
EN2024 will officially begin on Tuesday night with the Welcome Reception sponsored by one of our host networks, ElectraNet. This is the perfect opportunity to make sure you meet and greet your fellow the delegates and organise your coffee catch ups for the next couple of days!
The early bird catches the worm or in this case a good serve of bacon and eggs. Each morning delegates will have the opportunity to attend a networking breakfast. On Wednesday morning Transgrid will sponsor the inaugural Women in Energy Networking Breakfast.
On Thursday morning, delegates can choose between attending a Networking Breakfast with Salesforce. Salesforce helps businesses keep track of customer interactions and sales data. Alternatively, delegates can attend a Networking Breakfast hosted by Capgemini. Capgemini is a global leader in consulting, technology services and digital transformation.
No conference is complete without a Gala Dinner. Sponsored by Schneider Electric, the Gala Dinner is the highlight of the EN2024 events program. Delegates will be treated to a night of entertainment, food and fun while enjoying plenty of opportunities to network and catch up with old and new friends.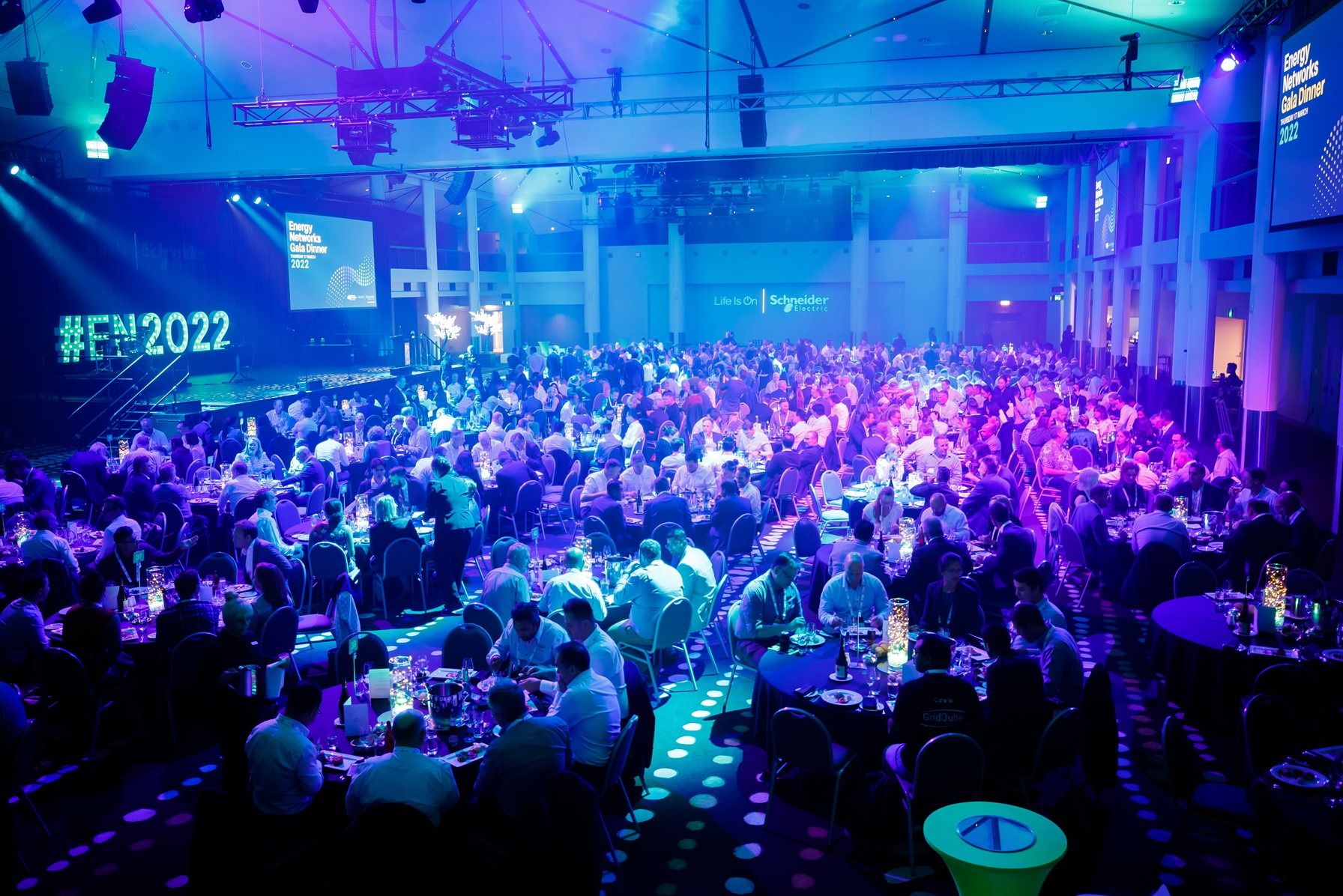 We look forward to seeing you in Adelaide next year and remember there are still a limited number of sponsorship and exhibition opportunities available. To ensure your organisation is keeping company with the energy network leaders and decision-makers, contact Natasha Pembroke-Birss on +61 409 790 530 or email partnerships@energynetworks.com.au to learn more about how you can get involved.
For all other enquiries including registration (Early Bird closes on 6 December) head to EN2024.com.au