Flexible regulation for customer benefit? TOTally possible
The TOTEX theory is simple – less focus on arcane opex v capex debates, more flexibility to focus on better outcomes for both customers and businesses. We take a look at how using just one bucket could be a win-win
Main Item
Yesterday, Energy Networks Australia released a discussion paper 'Why TOTEX' considering a simplified approach to how networks' proposed expenditure is assessed by the Australian Energy Regulator. The theory is simple – less focus on arcane opex v capex debates, more flexibility to deliver better outcomes for customers and businesses.
The Why TOTEX? discussion paper prepared for Energy Networks Australia by Frontier Economics, is intended to further conversation among key energy stakeholders and government decision-makers about an alternative to the current "two buckets" system of assessing and approving networks' revenue.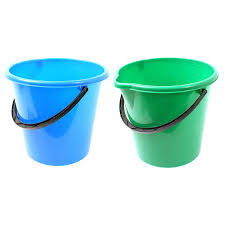 The paper discusses a model where operating and capital expenditure are assessed together as total expenditure (totex) to derive network business' required revenue, rather than in separate buckets, as is the case now.
It was commissioned in response to a recommendation from the CSIRO and Energy Networks Australia Electricity Network Transformation Roadmap (Roadmap) and is an approach promoted for consideration in a range of independent reviews, including the 2017 Finkel report[1] and the AEMC's Electricity Network Economic Regulatory Framework Review 2018, as well as a recent Australian Industry Group's report.[2]
The key goal of the TOTEX approach is to ensure the regulatory framework incentivises networks to respond to the risks and opportunities created by transformational changes in ways that benefit consumers. This aligns with international practice, where a number of other regulators rely on total cost frameworks.
TOTEX Rationale  
Over the past few years, a concern consistently raised by some stakeholders and review processes is that the existing regulatory framework may create a bias towards capital expenditure solutions, leading to underinvestment in innovative operational solutions.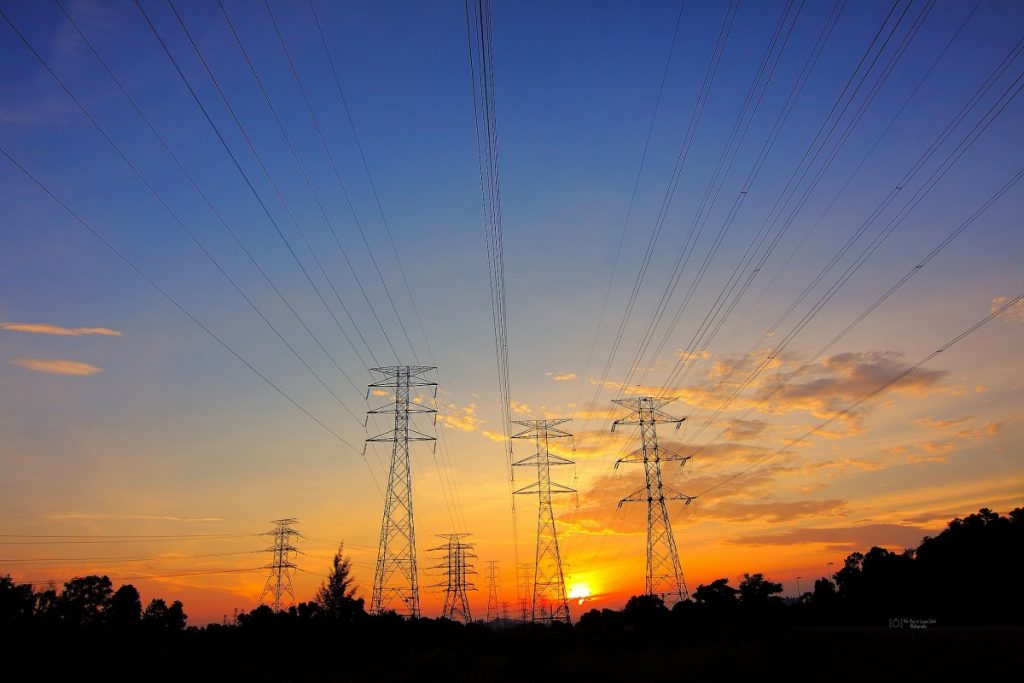 The move to TOTEX has been suggested as one part of a solution to this and other perceived shortcomings of the existing regulatory framework.
This is because the use of TOTEX considers capital and operational spending equally, rather than favouring one over the other. This incentivises business decisions based on the most efficient and appropriate solution for customers. In combination with other appropriate incentive mechanisms, it also has the potential to promote more innovation by encouraging networks to adopt alternative operating expenditure solutions where they are more cost effective.
This is particularly important with the rapidly evolving technologies of today's transformative energy sector.  The mandate of electricity networks was once simply to deliver a safe and reliable supply of electricity to customers in the most cost effective way possible, using a relatively stable set of known technologies. Today, less capital-intensive innovative options are becoming increasingly available to reliably meet time-varying demands for network services. In these circumstances, network businesses must have greater flexibility in their choice of capital and operational solutions to deliver the best outcomes for customers.
In such a world, more flexible regulatory frameworks – with features such as TOTEX – may well better promote long-term customer outcomes.
Effects of adopting TOTEX approach
While the implementation of, and adjustment to, a new regulatory approach would require network firms and industry stakeholders to participate in a lengthy consultation process, the TOTEX framework ultimately offers the prospect of a less resource intensive, lighter-handed regulatory framework than is currently in place.
The key areas of difference between the current regulatory approach applying to energy networks and a TOTEX approach are described below.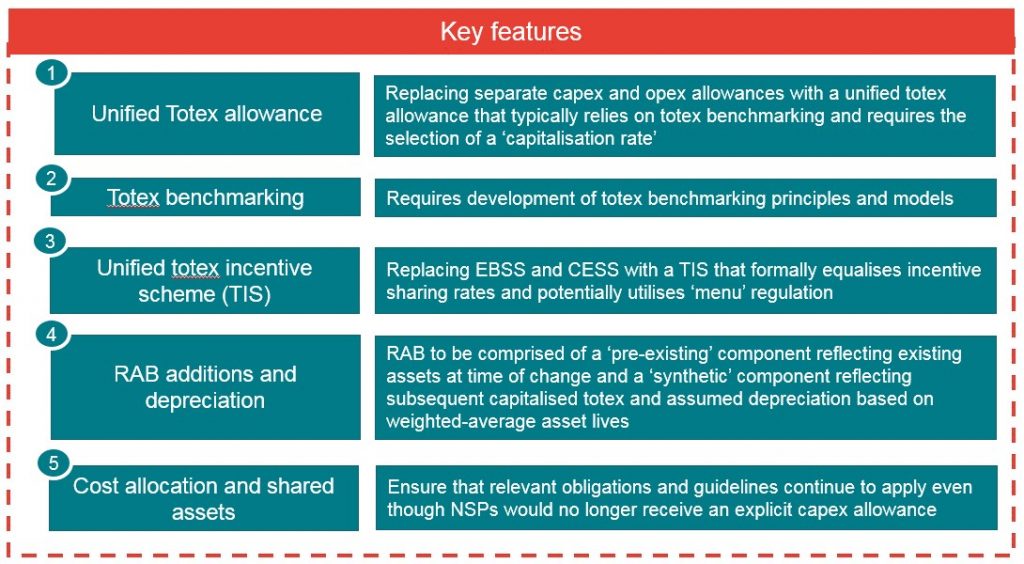 The implementation of a TOTEX approach would require significant development work, including rule changes. However, there are potential opportunities to introduce limited trials where it could be tested.  This would allow stakeholders to form a knowledge base for any subsequent rule change consultation. For example, the Roadmap recommendation was to test TOTEX on a network, or set of networks, as part of a single regulatory control period before applying a new approach to all networks.
Conclusion
Given the potentially significant transformation of the energy sector, a clear conversation on the purpose and expectations of the regulatory framework is required. Energy Networks Australia recognises that there will be diverse views on which options for future reforms are preferable. The goal, however, is to promote discussions of alternative regulatory models in order to ensure that the framework continues to evolve to meet customers' needs.
Energy Networks Australia is keen to hear stakeholder feedback on the discussion paper, in particular we are interested in views about whether the current regulatory regime is sufficiently flexible to facilitate the long-term interest of customers in a transforming energy market.
If you wish to provide feedback, please contact Irina Umback at iumback@energynetworks.com.au