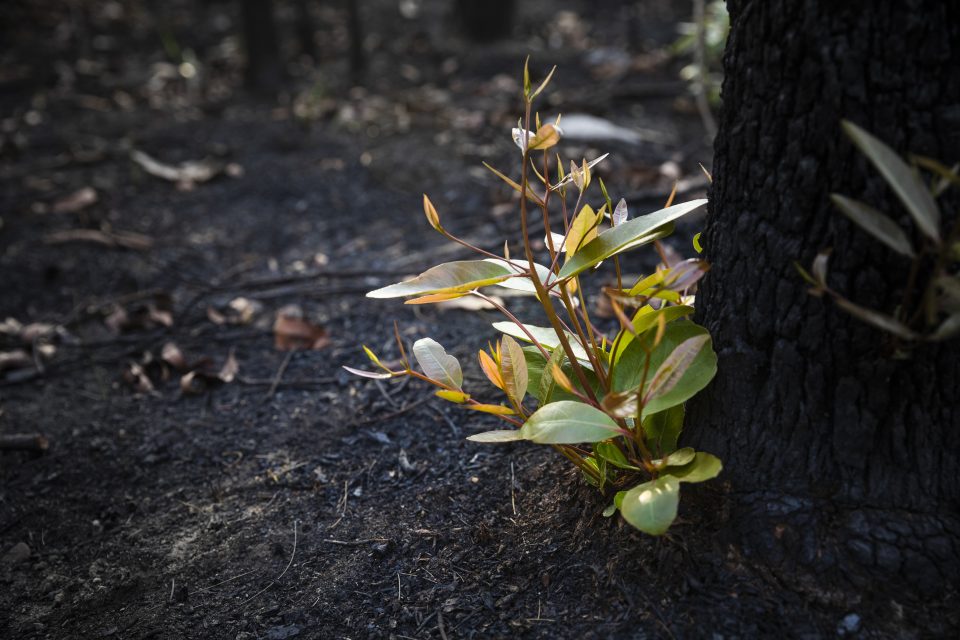 Energy Networks Australia and Communications Alliance Memorandum of Understanding 
Following the draft recommendation released in mid 2020, Energy Networks Australia and the Communications Alliance signed a Memorandum of Understanding (MOU) to help further improve collaboration and knowledge sharing between the two sectors to better respond to emergency situations.
Energy Networks Australia and Communications Alliance recognise that their members operate critical infrastructure, electricity networks and telecommunications networks respectively, which provide day-to-day essential services to Australian customers, but also supply vital services and connectivity during emergency events, such as, but not limited to, severe weather, bushfires, pandemics and other incidents (e.g. cyber threats).
For the purposes of this MoU, an emergency is an event that causes, or could potentially cause, a widespread disruption, or the risk of a widespread disruption, and requires a significant and coordinated response.
The MOU sets out to achieve the following objectives:
improve the safety of communities by mitigating the risks of being isolated due to telecommunications and/or power outages during emergencies;
improve the sustainability of both telecommunications and power supply services to communities affected by emergencies to support their recovery; and
targets effective collaboration between telecommunications and electricity networks and coordination of infrastructure in preparing for and responding to emergencies at a local, regional and state level.