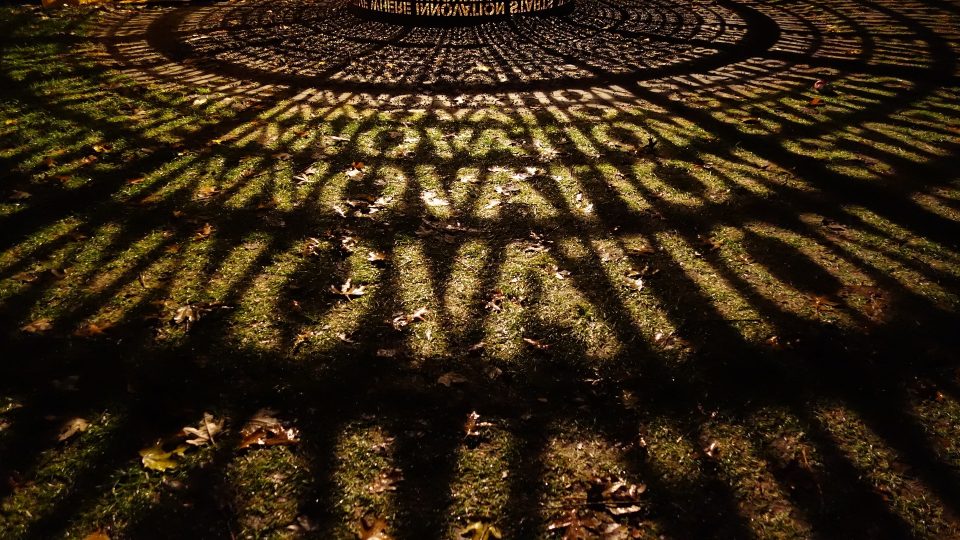 Australian Strategic Technology Program
Energy Networks Australia's primary vehicle for this new coordinated scheme is known as the Australian Strategic Technology Program (ASTP). The ASTP primarily provides funding for university research projects which have the potential to bring about improvements in asset management and network performance for electricity utilities, as well as exploring "non-network" solutions, and is a collaboration between Energy Networks Australia and the Australian Power Institute.
The ASTP Committee comprises of representatives from electrical distribution and transmission companies around Australia, with objectives to:
Facilitate academic research activity in Australia, that will enhance the effectiveness of asset management and the network performance of electricity network assets;
Encourage the development of practical solutions to improve electricity network performance, for both reliability of supply and power quality; and
Stimulate the development of technology solutions for asset management and network performance problems from a range of private industry suppliers and universities.
Universities specialised in Power Engineering undertake a survey on their research capabilities and based on these results, university research skills are aligned to the priority network themes. The ASTP program advocates highly for a one-team approach where selected universities work together with network companies.
Current Research Projects
Under the 2017-2018 ASTP, four projects were chosen depending on issues and themes that were of highest priorities to all networks. The 2017-2018 ASTP project titles and universities based on research capabilities.
All four projects began in July 2018 and will run for 18 months. A one-team approach was adopted and has proven to be successful.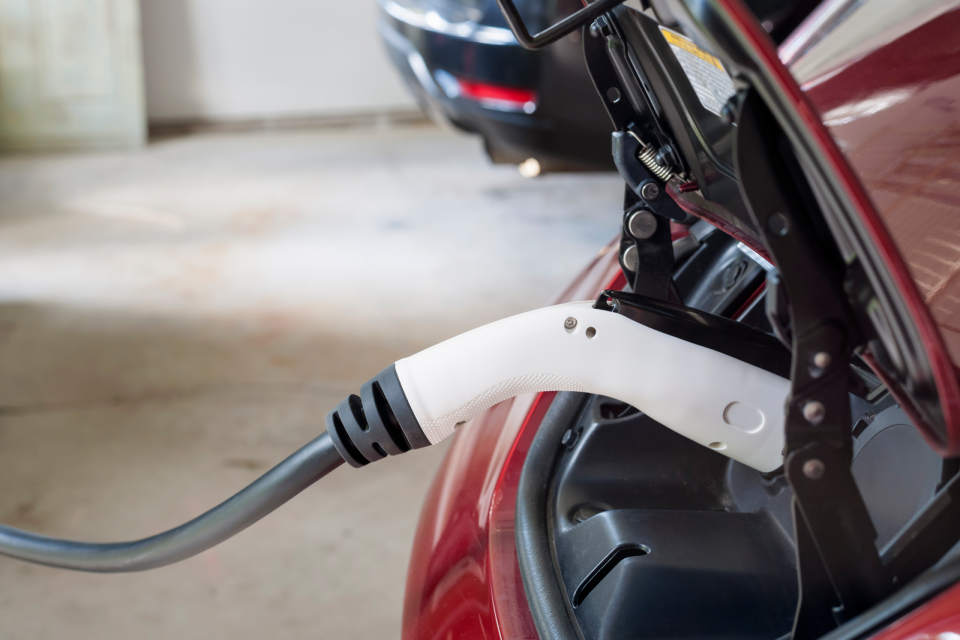 Future Research Projects
Two new projects have been chosen for upcoming ASTP projects:
Electric vehicle integration into the electricity grid
Minigrid, edge of grid and standalone power system management
These projects are currently being scoped and will commence in early 2020.
Knowledge Sharing
An Energy innovation summit was held in Brisbane on 27-28 August 2019 where all current and future projects were discussed and presented to a wider audience. Members from industry and Universities brainstormed ideas and received feedback from participants.
An energy insider article was published by Energy Networks Australia on the findings of the ASTP program known as "an electric partnership for greater customer benefits".
To promote knowledge sharing, Energy Networks Australia has developed a database known as Knowledge Bank, which is an online library of resources available to network members and researchers. The knowledge bank database allows sharing of research, asset management and other relevant knowledge between member organisations and research organisations. More information and registration details can be found at: https://www.energynetworksresearch.com.au.
For further information, please contact the Program Coordinator at the Energy Networks Australia Secretariat.