The Network Opportunity Maps (NOM) provide consistent, transparent annual planning data to identify opportunities for distributed generation, energy storage and other non-network solutions to address network capacity constraints and reduce costs for customers.
Click here to access the latest Network Opportunity Maps, released in December 2018. They include spatial data from all electricity network businesses on network constraints, planned investment and the potential value of distributed energy resources to provide network services across the Australian National Electricity Market (NEM).
Electricity Networks have reported this data for some time in their Distribution Annual Planning Reports (DAPRs), and more recently on each network business' website in digital format. The Network Opportunity Maps brings this data together in consistent format across jurisdictions, to make it more visible and meaningful for those seeking to understand areas of opportunity to provide network services or connecting new sources of renewable generation.
This is part of our members' continued push to improve network efficiency and lower network prices. It also highlights opportunities for the integration of clean energy in the grid, and works towards common digital markets for cost-effective alternatives to building capital-intensive infrastructure, in alignment with the Network Transformation Roadmap.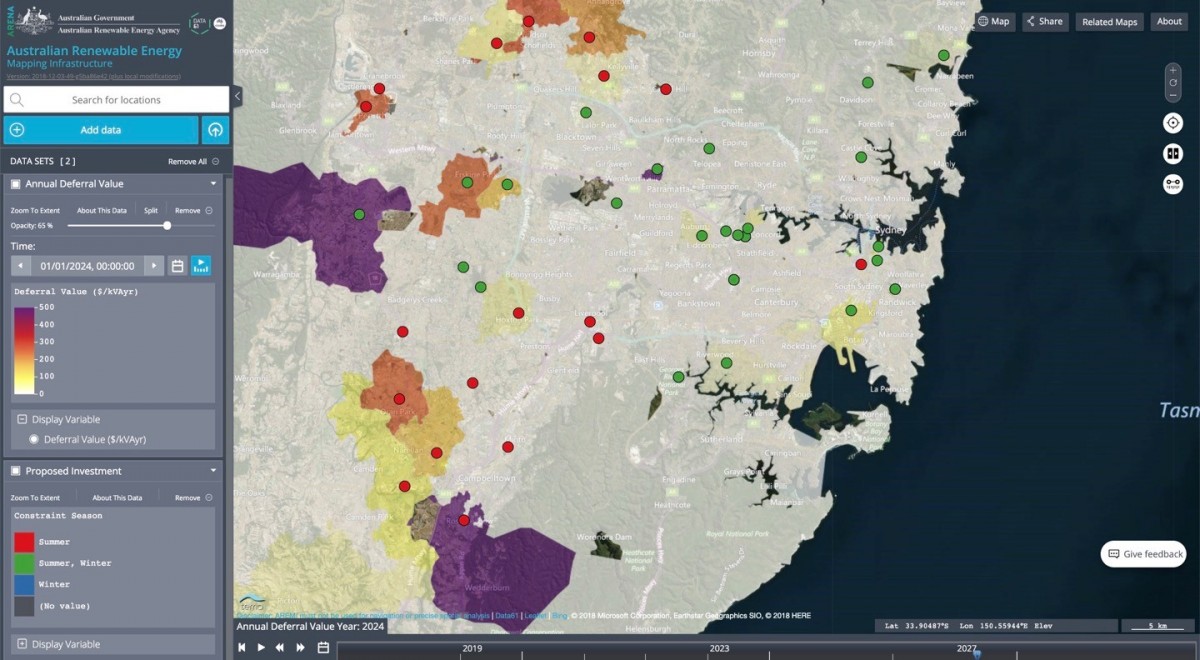 Figure 1 – A screenshot from the NOM showing Proposed Investment and Annual Deferral Value
The maps will make it easier for networks and proponents of non-network alternatives to network investment to develop a common understanding of the potential value of reducing peak electricity demand in different parts of the network. By consolidating this information, the project aims to build the market for distributed energy resources and reduce costs for all customers and help electricity networks identify opportunities to avoid additional network investment.
Importantly, the maps can assist non-network service providers to identify opportunities for developing distributed generation and storage and other non‑network solutions.
Development of the NOM
The Network Opportunity Maps were developed by the Institute for Sustainable Futures (ISF) at the University of Technology Sydney (UTS) to consolidate planning information on current and future constraints in electricity network infrastructure across the National Electricity Market.
Energy Networks Australia formally took over hosting the map production from UTS in July 2017 and invested in upgrades to enable the maps to be more efficiently maintained. From 2019 these upgrades will make it easier for networks to upload, check and correct their data before future updates of data for release onto the AREMI website.
The three‑year project to develop the maps received assistance under the ARENA Emerging Renewables program. Funding and in‐kind support was provided by the NSW Department of Industry, Ergon Energy (now Energy Queensland), UTS, TransGrid, and ElectraNet.
The project has been guided by a Strategic Reference Group, which included representatives from:
The Australian Energy Market Operator (AEMO);
The Australian Energy Regulator (AER);
The Australian Renewable Energy Agency (ARENA);
The Department of Industry (DOI); and
Network operators - Transgrid, ElectraNet, Ausgrid, Ergon Energy, Energex and United Energy.
All networks operating in the Australian electricity market have supported the development of these latest maps by providing detailed data in a common template to populate the maps.
Data currency and next updates
Constraint map updates are generally released twice per year. This release includes refreshed datasets for all network businesses in the National Electricity Market covering the period Winter 2017-Summer 2026/27. These are based on December 2017 Distributor Annual Planning Reports and July 2018 Transmission Annual Planning Reports.
Interaction with new Australian Energy Regulator (AER) reporting requirements slowed the production process in 2018, however Energy Networks Australia has been updating its automated data processing for the new data format. From 2019 businesses are working towards production processes allowing publishing within three months of data release.
The next data update will be in the first half of 2019 for distribution businesses, and in the second half of 2019 for transmission businesses.
The New Generator Connection Capacity Maps are updated by each participating business on an ad hoc basis as required.