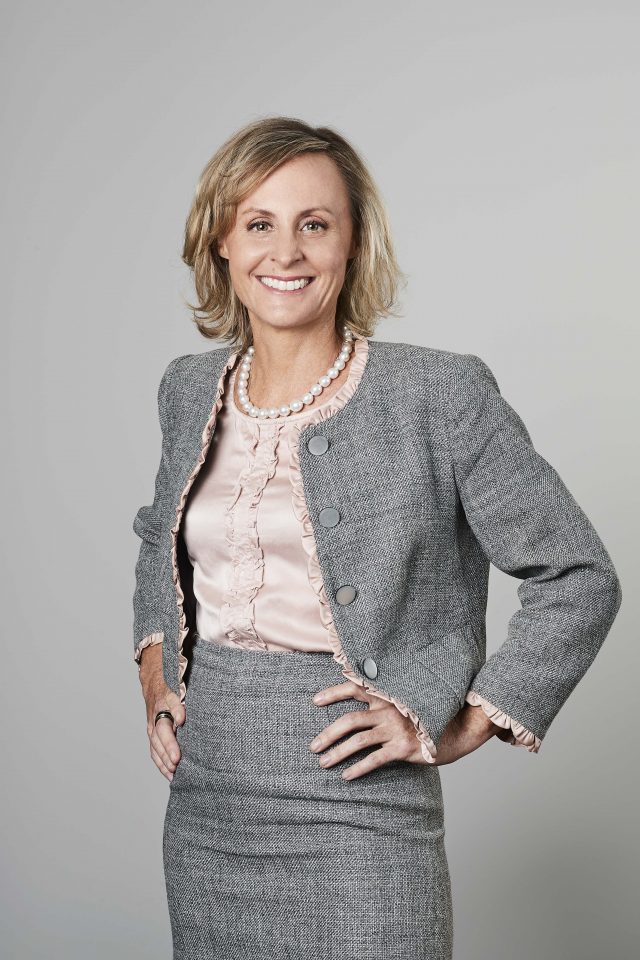 Stephanie Unwin
Chief Executive Officer, Horizon Power, was appointed as a Director on the Energy Networks Australia Board in July 2019.
Tertiary/Professional Qualifications: Bachelor of Law (LLB) and Bachelor of Economics (BEcon) from Murdoch University, Advanced Management Program Harvard Business School and Graduate Australian Institute of Company Directors (GAICD).
Positions held (relevant boards and committees): Director of Australian Renewable Energy Agency (ARENA).