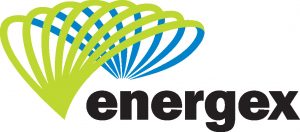 Energex Limited (Energex) is part of the Energy Queensland Group and manages an electricity distribution network delivering world-class energy products and services to one of Australia's fastest-growing communities – the South-East Queensland region.
Its electricity distribution area runs from the NSW border north to Gympie and west to the base of the Great Dividing Range.
Energex has been supplying electricity to Queenslanders for more than 100 years and today provide distribution services to almost 1.4 million domestic and business connections, delivering electricity to a population base of around 3.4 million people via 52,000km of overhead and underground network.